Book Now Call 07484 939586
Pit Bike Owner Days
Open track time for owner drivers to bring their Pit Bikes down and have some fun on our Track.
If you are lucky enough to own your own Pit Bike the Anglia Karting Centre is the ideal place for you.  We have allocated dates and times for you to race your bike round with others safely and get it tuned up for action.
This is a great opportunity to meet other bike owners or even race around the track with your friends and family. Don't forget to bring your safety equipment with you as safety has to come first!
We look forward to meeting you at the next event!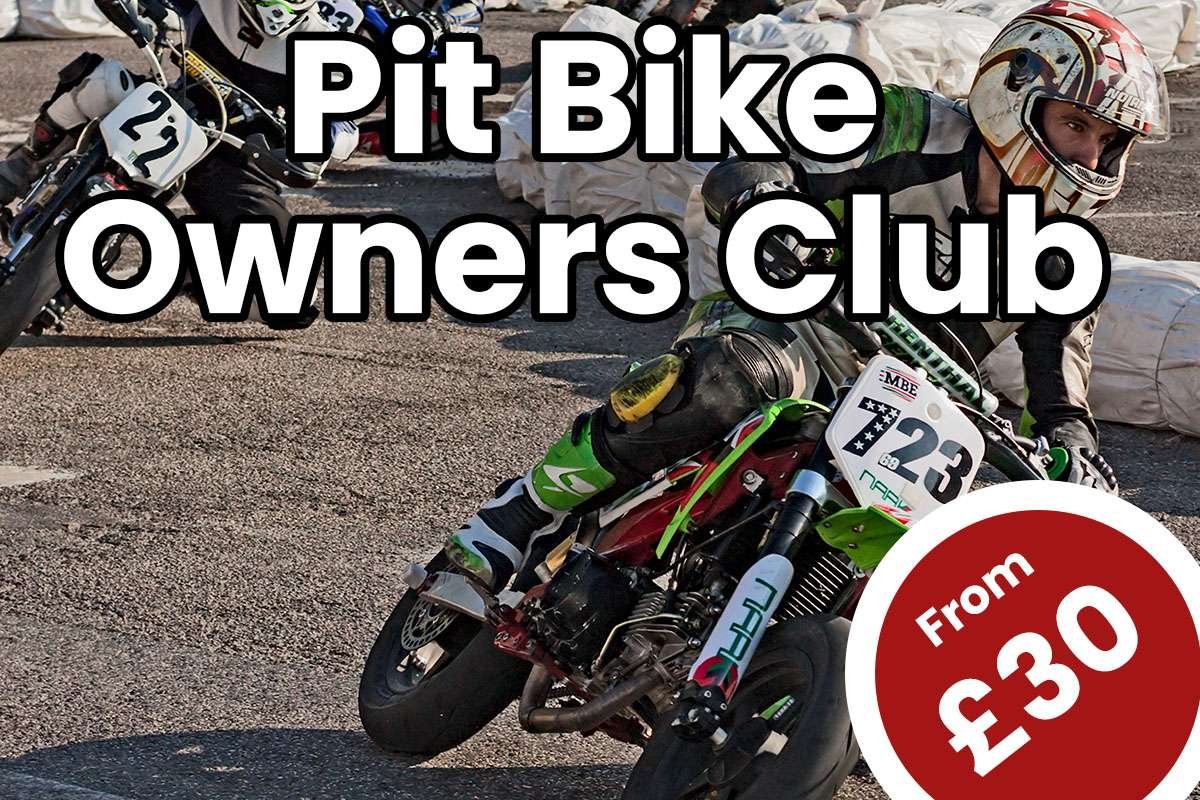 Pit Bike Owners Day Prices
Must Have Your Own Safety Equipment
*half term – kids on school holidays so track will be split up in to 2 separate tracks – small track mainly available – when/if space then bigger track of the 2 can be used  when/if we call you across*
Book Now Call 07484 939586
Book Now Call 07484 939586
Other Race Types Available
Experienced Drivers
At Anglia Karting we offer a Track Race Experience for those who have previous karting experience.
Unexperienced Drivers
At Anglia Karting we offer a Track Race Drive Experience that is ideal for those driver with less karting.
16 and Over
Anglia Karting presents the ultimate adrenaline rush on Thursday nights for experienced Karting Racers!!!
Sodi 200cc Open Race & Couples Race
Fast Paced Fun
Anglia Karting is proud to offer one of our fastest events The Sodi 200cc Open Race.